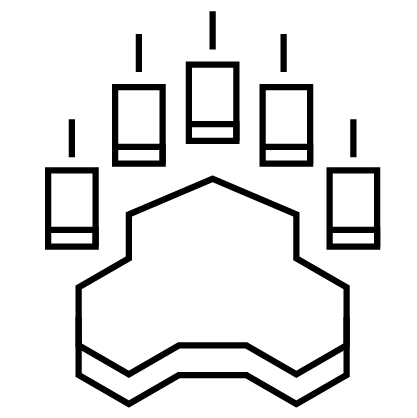 Physical address
2452 State Highway 13
Craig, CO 81638
Mailing address
5731 state highway 13
Meeker, CO 81641
We are committed to your safety during your hunt and approach your safety with a high-degree of preparation and communication.
Our safety procedures are documented in our Morgan Creek Ranch Site Emergency Response Plan. While we hope to never use our response plan, we want to ensure in the event that something does occur that we are prepared to address it in a timely and appropriate manner.
All of our guides are first aid trained and will carry their first aid kits along with a radio.
We will manage all hunts based on weather safety. At a maximum elevation of 8,200 feet, our weather can change rapidly and we will be prepared to ensure that you are safe and successful.
High altitude precautions
After booking your hunt, we suggest you start exercising at home so you can maximize your adventure with us. You will be hiking and walking during your hunt at very high altitude.
Traveling to high elevations may cause health complications so we want you to acclimate slowly and appropriately to the altitude.